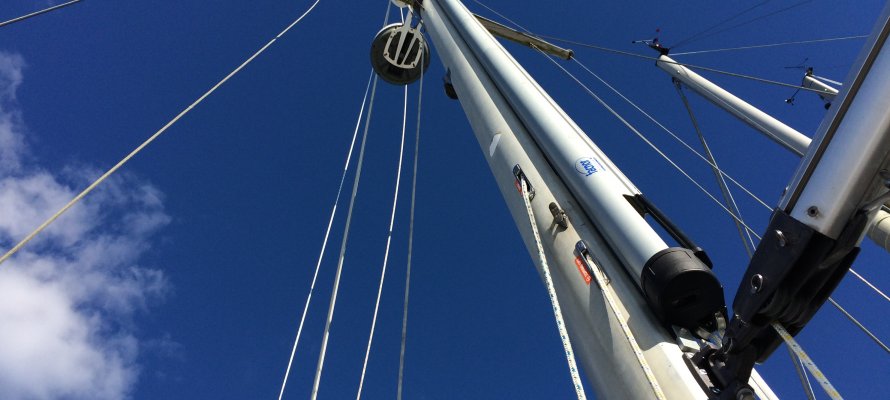 Retro Fit In-Mast Reefing
Last month XP Rigging was working on a customer's yacht in Christchurch with a brief from the owner to "simplify main sail handling".
Our chosen solution was to fit Facnor's CF80 behind mast retro fit In-Mast reefing system, which is ideal for yacht owners who have always wanted the ease and simplicity of In-Mast reefing but do not wish to replace there existing mast.
The system was fitted to a Westerly Knosort Duo 29, however it can also be fitted to all makes and models of yachts. The system requires no adjustments to the Gooseneck and can be fitted with the mast in-situ.